SEO is still one of the most important online marketing channels for lead generation in business. It's the one channel that has remained consistent, despite changes in its algorithms and the market changing their interactions between social media and mobile applications. Regardless of the changes in the digital space, the search for content remains a top priority for people. And being seen on Google is key for bridging the divide between users search intent and their knowledge gap.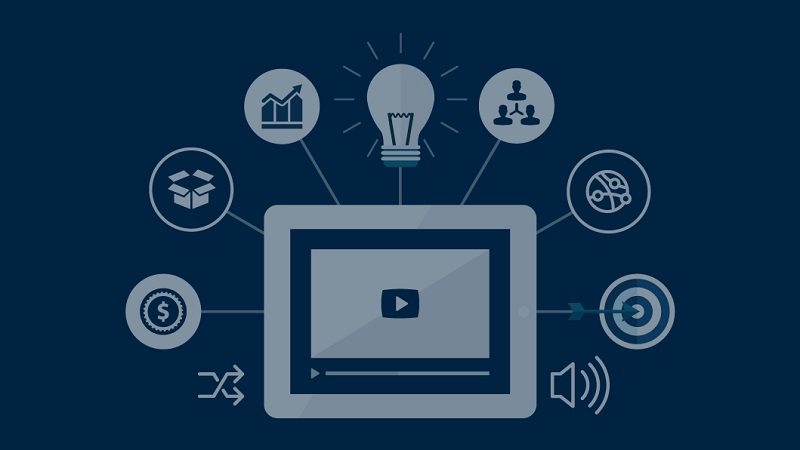 To benefit from organic search, your website has to rank on the first page of Google for lead generating keywords. The methods to achieve this becomes more difficult as time goes on. For any website owner that is currently doing or considering to implement an SEO strategy, it's crucial to pay attention to the SEO trends that will affect the chances of your site ranking for lead generating keywords.
Niche selection is crucial.
The English speaking market has many keywords that are saturated with competitors. These competitors are often early adopters who have been able to amass a large amount of authoritative links and have established trust with Google to be able to rank for that keyword for many years. Competing with them head on is a recipe for disaster as you will be handicapped due to their advantage. And you will be playing catch-up for ages before you even get the chance to start competing with them.
The way to overcome this is by outperforming your direct competition by gaining an advantage in the micro-niche markets. So the keywords that you go after need to be those ones that your competition isn't targeting. You then build up the trust to rank for these niche keywords so you can rank well for the other keywords in your market.
For example, if you wanted to rank for the keyword "protein powder", the chances of ranking for that keyword are so slim due to the intense competition from existing manufacturers and affiliates. Targeting keywords such as "low carb protein powder for bodybuilders" is actually a keyword that you would have a better chance of ranking for.
Publishing content.
People still think that they can rank a website for keywords simply by adding a few of them in the title or meta description. What's needed is a content strategy that will allow their site to rank for several keywords (directly and indirectly)? You can choose t publish content in the form of videos, images or text, but the content must be compelling and descriptive enough for two reasons.
It allows search engines to understand exactly what the content is about.
It incentivises people to link to and share the content.
Diminishing returns of links.
Ever since the release of the Penguin algorithm, there has been diminishing returns on the amount of links that's built to a web domain. Links are still important and the right type of links will improve your website's overall SEO performance. However, the wrong type of links can also negate any SEO gains that you may be making. (Click here to see how link building for SEO works).
Google and other search engines want to eliminate webspam. So if links are published or shared in a way that doesn't demonstrate or deliver value, or breaks Google's terms of service, then it's likely to negatively affect your site's SEO performance.
Pay attention to your site's technical factors.
Technical SEO had fallen to the wayside for many years, but the importance of the technical aspects on a website is now more important than ever. The thing is if the search engines cannot crawl or find the content on your website, the content will never get indexed. And if the content never gets indexed, it will never rank on Google. So it is important to address all of the technical factors so that the search engines can find the content that you intend to rank for.
Resource: Are you guilty of ignoring your site's technical SEO?
Savvy webmasters
Webmasters are more savvy about SEO and the way that it works. If you are approaching them, they understand that there needs to be an exchange that benefits both parties. Webmasters aren't as willing to give out links as freely as they used to. So you must ensure that you pitch a strong value proposition that will incentivise them to share the link and content with their audience.
To win in the SEO game, you need to stay ahead of the curve. And to do that, you must know the trends that are likely to affect the industry. Work the evolving SEO trends to your advantage so you can implement a successful SEO campaign.